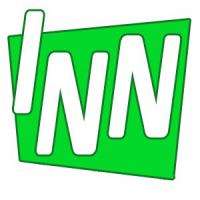 Idols News Network
Avec Idols News Network, vous êtes au plus près des Idols !
357 videos
Orange Port : Message for Overseas Fans at Japan Expo 15th
407 vues
Ajoutée Aug 8, 2014
Orange Port is an idol band created from the concept of "local to worldwide", by the music producer YANAGIMAN. He's worked with artists such as Funkey Monkey Babys, Ketsumeishi, Miliyah Kato and has won 3 Japan Record Awards.