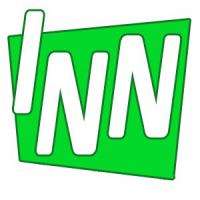 Idols News Network
Avec Idols News Network, vous êtes au plus près des Idols !
357 videos
Rio Hiiragi Interview at Japan Expo 15th
495 vues
Ajoutée Jul 30, 2014
We, Tokyo Girls' Update, got a very precious chance to interview with Rio Hiiragi during the Japan Expo 2014!
Check out her real thought on overseas activities, and more!