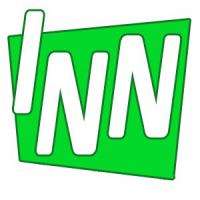 Idols News Network
Avec Idols News Network, vous êtes au plus près des Idols !
357 videos
℃-ute Backstage Interview at Japan Expo 15th
370 vues
Ajoutée Jul 17, 2014
Article : http://bit.ly/W87NP1
Live Report : http://bit.ly/1su9ctq
Tokyo Girls' Update interviewed with ℃-ute just before the Japan Expo performance at the backstage.
It was so fun! Check out the valuable footage now!